Tony Osborne: Composer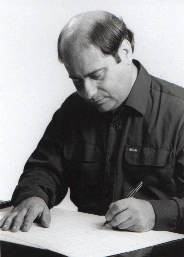 I hope that you will enjoy finding out more about my music and explore links to related sites. The menu includes detailed lists of composed works and idiomatic arrangements which receive world-wide acclaim from both audiences and performers.
Feel free to contact me any time. I'll be happy to respond to your enquiries.
Tony Osborne
tony@tony-osborne.com